Posts tagged "wordpress"
Don't forget to subscribe to our atom feed.
Categories
by Christopher Reichert
April 6, 2014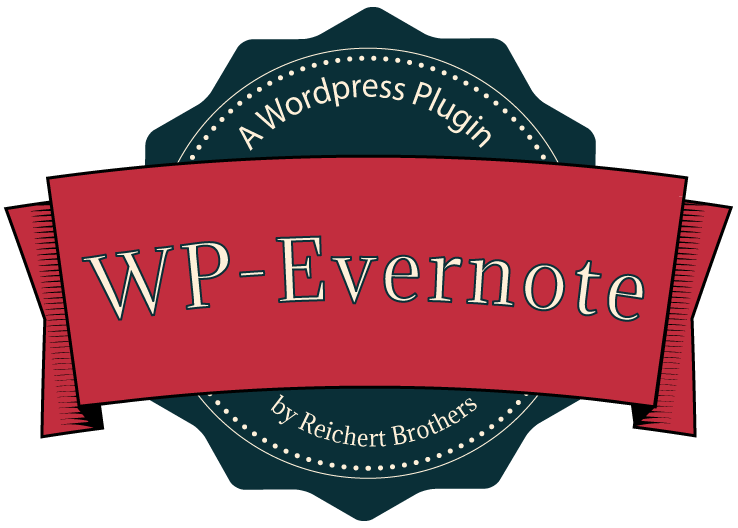 ---
TL;DR We wrote an Evernote Plugin for Wordpress: WP-Evernote
Recently, my brother and I were asked to add support for publishing blog posts on a Wordpress site from Evernote. While taking a look at some existing plugins that might support this workflow, I came across Everpress. Unfortunatly, Everpress is based off using an RSS feed which is no longer supported by Evernote (and hasn't been for some time).
Read More
---