Posts tagged "ghc"
Don't forget to subscribe to our atom feed.
Categories
by Christopher Reichert
May 2, 2014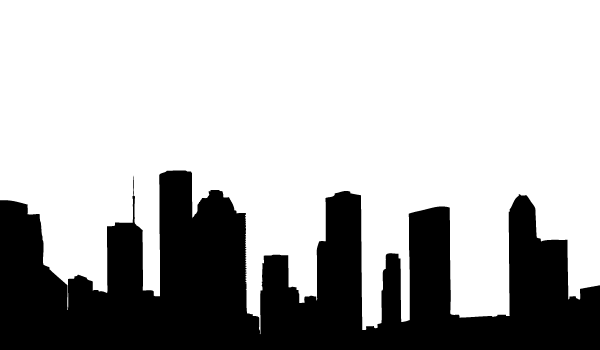 The first official meeting for the Houston Haskell Users Group was a success! There seems to be many Haskellers in the Houston area who are hungry to learn more.
Read More
---
by Christopher Reichert
April 11, 2014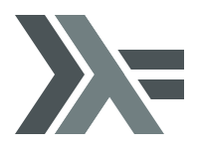 If you haven't figured it out already, I am a Haskell fanatic. Haskell is a fantastic language that has continuously driven me to explore new programming concepts and improve my own skill. Quite naturally, I am intrigued by GHC – The Glasgow Haskell Compiler. GHC is an open-source native code compiler for Haskell. GHC is written in Haskell with the majority of the runtime system written in C and C-- [0].
This post describes how to:
Check out and build the ghc source.
Add libraries to your inplace ghc instance.
Make a trivial change to GHCi.
Read More
---