Posts tagged "hakyll"
Don't forget to subscribe to our atom feed.
Categories
by Christopher Reichert
April 8, 2014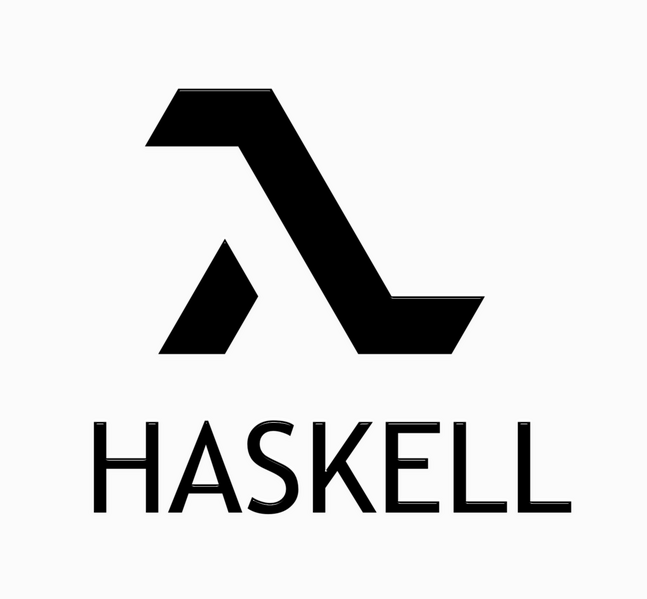 While building this blog, one of the primary issues I faced was figuring out how to implement post teasers. Most of the resources I found were using teasers in an rss or atom feed. The Hakyll tutorial on teasers was helpful but I found I needed a little more handholding. Partially, because I misunderstood how template contexts work in Hakyll.
This post describes how to implement teasers in Hakyll on the default generated test site.
Read More
---
by Christopher Reichert
February 7, 2014
Welcome to the Reichert Brothers Blog!

We finally built it! Our hope is to give back to the software development community that we have learned so much from. We encounter a lot of peculiar problems throughout our hacking journey and we want to make this a forum to discussion related issues.
Read More
---